2
mins read
Viral WhatsApp audio message claims President Buhari and his Chief of Staff flew out of the country for coronavirus treatment.
Credible sources from the presidency clarify that Abba Kyari who tested positive for COVID-19 is in Lagos for treatment. As regarding the President, no credible reports suggest he is infected with the novel coronavirus; not to mention absconding…
Full Text
Since the onset of COVID-19 in December 2019, over 199 countries have instances with over 465,915 confirmed cases; not to mention, the death toll is over 21,000. It is indeed, a dire picture.
Bringing it home, Nigeria currently has confirmed 65 active cases; 3 discharged and 1 death. In essence, Nigeria now records at least 5 cases of COVID-19 on an average every day.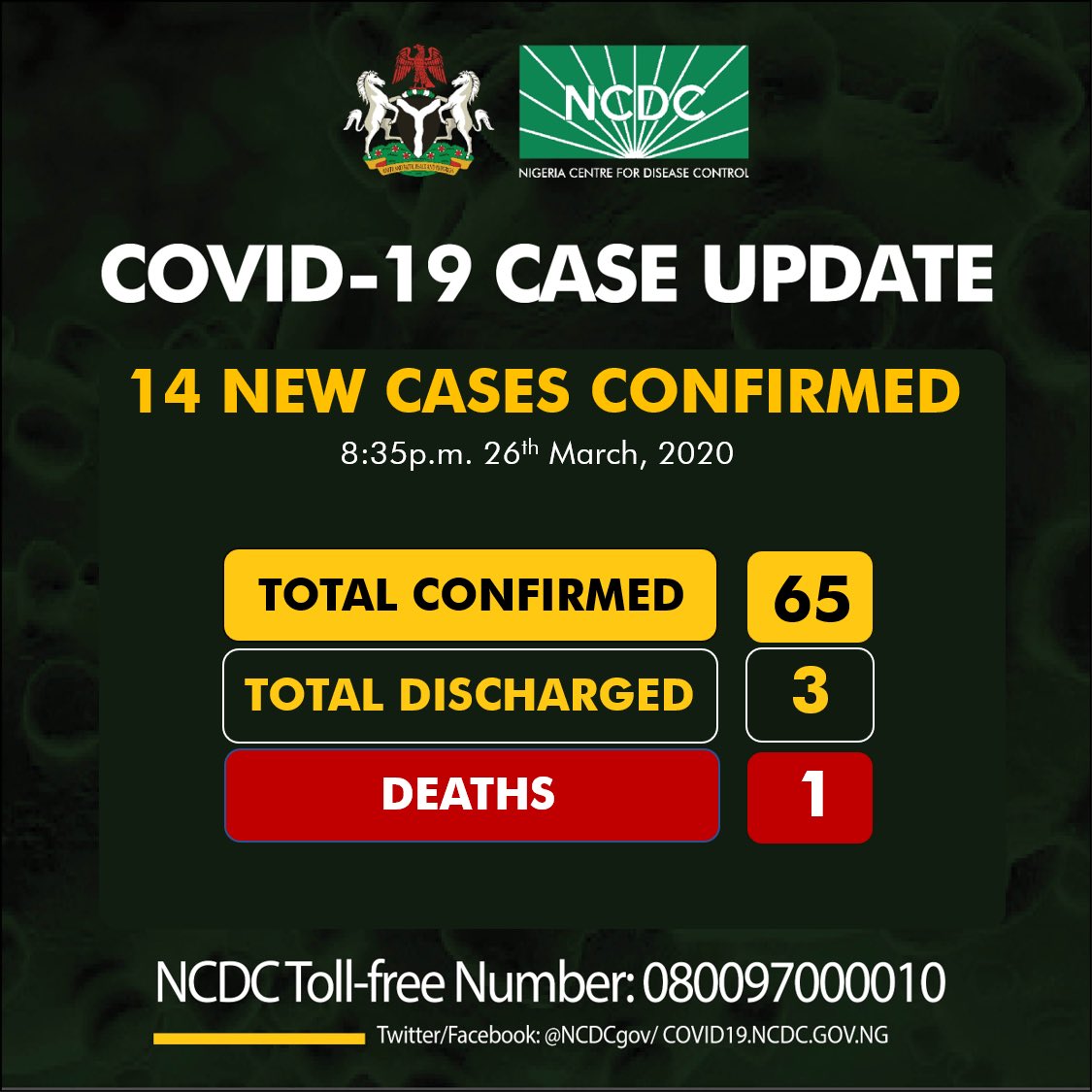 On Tuesday, it was widely reported that the Chief of Staff to President Muhammadu Buhari, Abba Kyari was tested positive to Coronavirus after his visit to Germany on March 7 and returned about a week later. Indeed, the minister of health, Osagie Ehanire confirmed that a top aide to the president is infected with the virus.
Further, on Thursday, a voice message went viral on WhatsApp and Twitter claiming Mr Buhari and Mr Kyari have been flown out of the country to the United Kingdom for treatment.
Verification
Firstly, Dubawa checks traced this message to a sound cloud recording by a certain Jackson Ude; after which news blog "TheInfong" amplified this message with a report and subsequently, social media interactions.
To verify this claim, Dubawa reached out to Garba Shehu, the spokesperson to the president who neither denied nor confirmed the travel claim.
We, however, go clarification from anonymous sources in the presidency. According to them, while Abba Kyari is not in Abuja, he did not travel abroad. Instead, he was transferred to a Lagos treatment facility.
Additionally, Bashir Ahmed, the special assistant to the president on new media, debunked the travel claim.
Conclusion
Finally, considering facts from RELIABLE sources, it is FALSE to say that Mr Kyarri was flown out of the country. Further, given the fact that the presidency placed travel restrictions, it would be baseless conjecture to suggest that they "sneaked away". It is also worth noting the recent proliferation of falsehoods regarding the state of public officeholders; the reason for this, we do not know. Perhaps this is happening because of the one confirmed positive?
Notwithstanding, we reiterate you always take caution in what information you are reading or believing. Credible news platforms are also a go-to for relevant updates.